The story of JIFCO started in 1995 with a vision to furnish the dreams of many in the field of décor. Paving the way was the mission that was set up with 10 employees in a showroom located in Sheikh Zayed road – a stretch that is ground to Dubai's most famous skyscrapers. With a small workshop placed just behind the showroom, a team of highly dedicated and committed minds pulled up their bootstraps and made JIFCO stride ahead.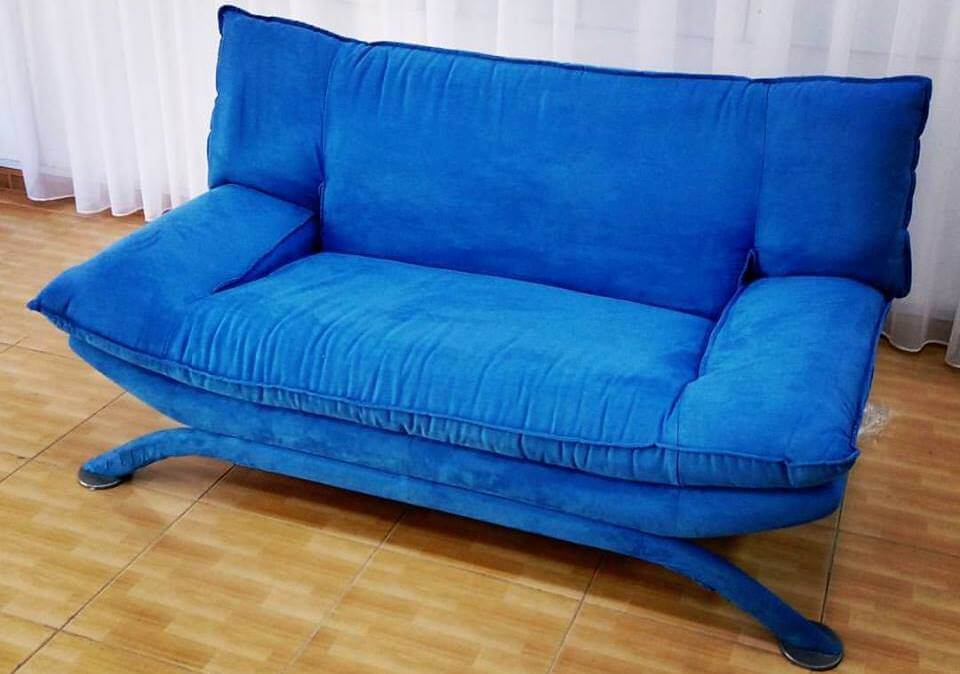 Custom Reupholstery Bright Blue Sofa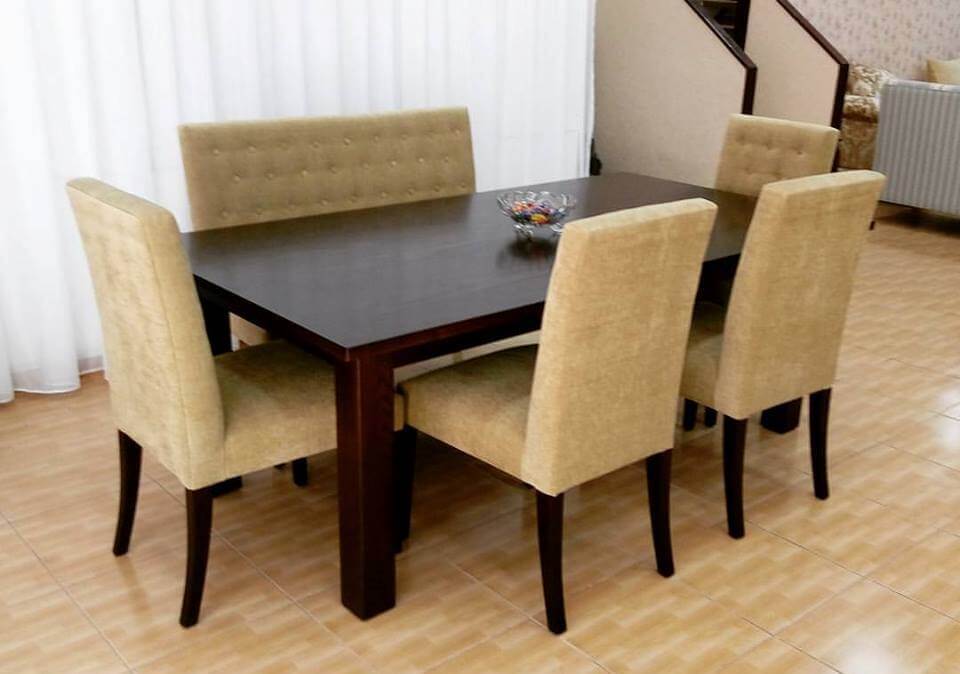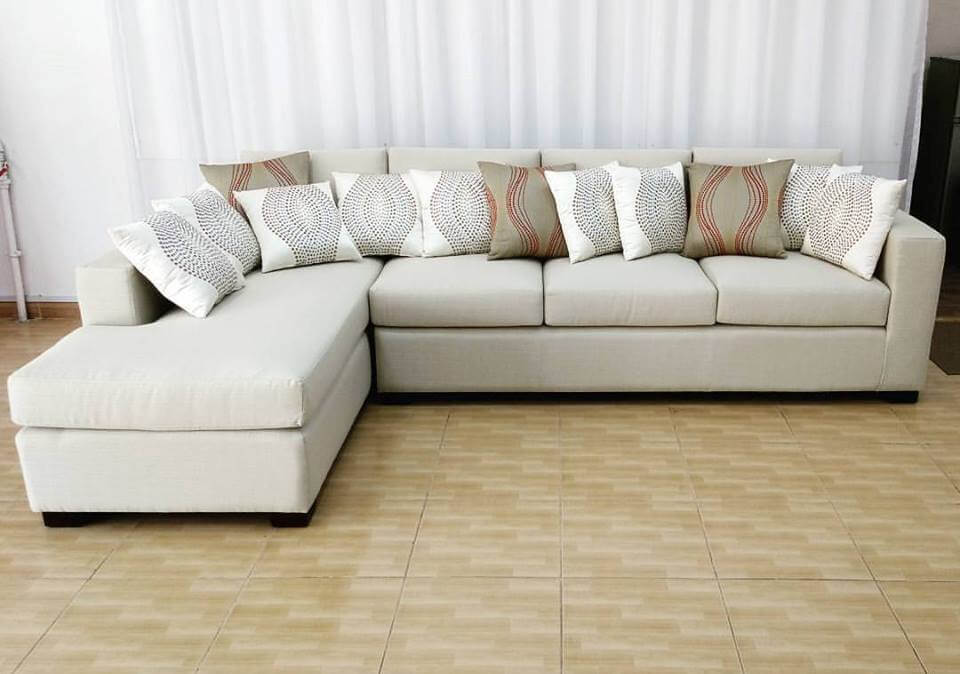 White L Shape Sofa Custom Made
Now turning 18 years old, JIFCO proudly boasts a bigger team of 70 equally steadfast employees. A well-equipped carpentry workshop and a well-stocked carpet warehouse adds to our benefit to understand the likes, dislikes and most importantly the ever-changing needs of our customers better. Thus enabling us to help our clients accomplish their dreams of décor.